Top Ten Tuesday is a weekly meme that is hosted by That Artsy Reader Girl. This week's topic is a Page to Screen Freebie. I love watching films and TV shows which are based on books. Here are some of my favourite book to film/TV adaptations.

Gone With the Wind
Gone With the Wind is the epitome of old Hollywood and does justice to Margaret Mitchell's classic novel.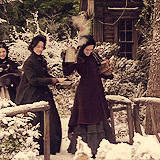 Little Women – 1994
Hands down the best adaptation of Little Women so far.

The Vampire Diaries
One of the rare times when the TV show was better than the book in my opinion.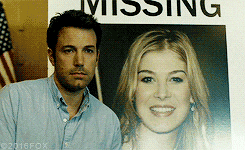 Gone Girl
This film did a brilliant job in capturing the dark essence of the book.
Harry Potter and the Prisoner of Azkaban
The third installment in the Harry Potter film series is the one I like most.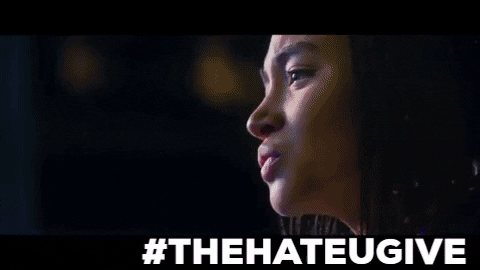 The Hate U Give
I got a little teary eyed watching THUG in the cinema. Angie Thomas' powerful book translated well onto the screen.
Pride and Prejudice – 1995
For me, Colin Firth will always be Mr Darcy. The BBC miniseries is my favourite literary adaptation ever.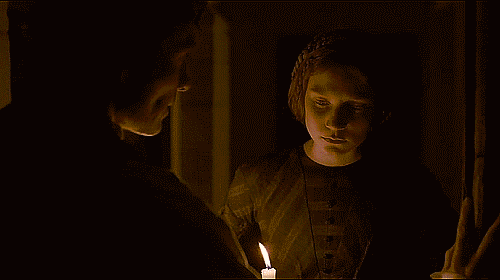 Jane Eyre – 2011
If you haven't watched this stunning adaptation of Jane Eyre yet, Michael Fassbender plays Mr Rochester. Yaaaas!
Sense and Sensibility – 1995
I adore this film based on Jane Austen's novel which features a star-studded cast filled with great performances.
The Muppet Christmas Carol
Who doesn't enjoy watching this film during the Christmas season?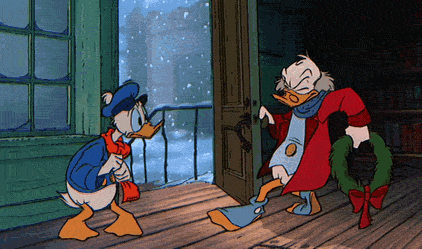 Honourable Mention:
Mickey's Christmas Carol
For all of my fellow Disney fans, I also had to include Mickey's Christmas Carol. Ebenezer Scrooge is played by Scrooge McDuck. Now that is perfect casting!
What are your favourite book to film/TV adaptations? Have you watched any of these films and TV shows? Let me know in the comments and feel free to link your Top Ten Tuesday post!