Hello everyone! March was a musical month for me. I combined my love of music and books by taking part in the Song Request Book Tag. This in turn sparked an idea for a Top Ten Tuesday post in which I wrote about songs inspired by books. Plus I discovered that my library has an app that allows you to borrow free audiobooks. I listened to my first ever audiobook on my phone which was a fun experience!
Books Read
Ella Enchanted by Gail Carson Levine ⭐⭐⭐⭐⭐
I loved Ella Enchanted! This is my favourite Cinderella retelling so far. I had watched part of the film adaptation starring Anne Hathaway a few years ago and was surprised because they are very different. As I mentioned above, this was the first time I listened to a full audiobook and it heightened my enjoyment of the story. I'm definitely checking out more audiobooks from my library.
A Spoke in the Wheel by Kathleen Jowitt ⭐⭐⭐⭐
This is an interesting book about a disgraced professional cyclist who is trying to make a fresh start in life after his doping past. My full review will be up soon.
Blog Posts
In case you missed it!
In Other News
I created a Pinterest account. You can find me at pinterest.co.uk/shazreads
Has anyone else fallen down the Pinterest rabbit hole? Asking for a friend. Oh and this made my day
All in all, March was a good month!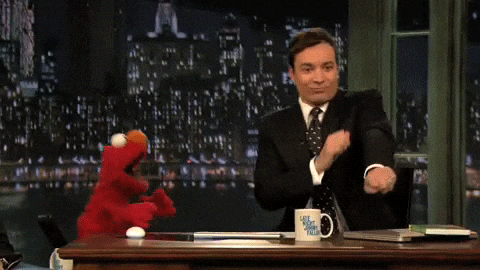 How was March for you? Let me know in the comments!