Hello everyone! There has been a particular book on my TBR for a while now. I have heard great things about this novel, but am a little hesitant to read it. This is because at 1,006 pages, it's a humongous book. Now you might be wondering how an avid reader can be intimidated by big books? I can only speak for myself, although I'm hoping there are other bibliophiles who feel the same way. Here are the reasons why I tend not to read big books:
1. I'm a slow reader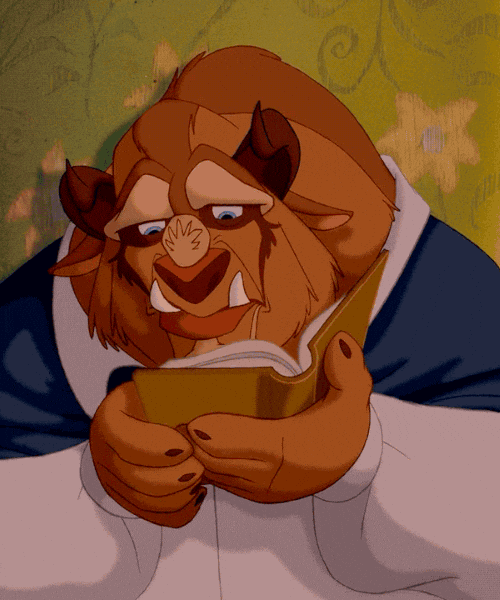 Some of my Goodreads buddies read 100 or more books a year and I am in awe of them. I usually read around 15 books a year, try as I might to increase this number. More often than not, life gets in the way. It therefore stands to reason that if I read a novel more than 500 pages long, I will be unable to complete my Goodreads challenge.
2. I start to lose interest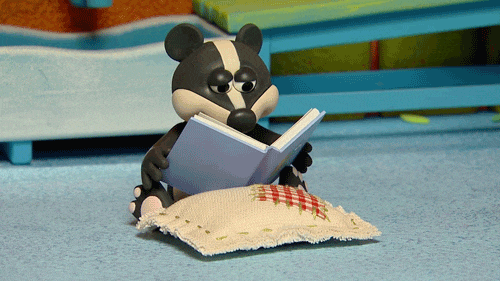 Sometimes I'll read a book which is on the long side and end up getting bored if I'm not fully invested in the characters or story. This typically results in a reading slump. Plus it can take me forever to read the novel in full.
3. I feel guilty DNFing a book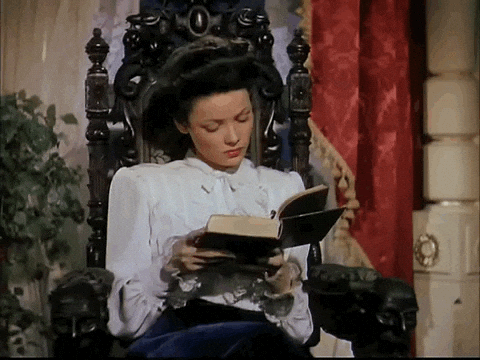 I'm more likely to DNF a big book. If I don't really enjoy a book and it's a quick read, I will stick it out to the end. With big books though, it's a different story. I feel bad about DNFing a book which is probably why I evade some huge tomes.
This is not to say that I avoid all big books. For instance, I will quite happily read a long fantasy series such as A Song of Ice and Fire by George R.R. Martin. Some books are huge but they don't feel like it when you're reading them. Conversely, a relatively short book can really drag on! It's also worth noting that if a novel has had lots of great reviews and sounds like my kind of book, then I will try to read it regardless of the page length. One of my favourite novels is Gone With the Wind and this is the longest book I have ever read at 984 pages. It was worth it!
---
Pin This!
---
Over to you! Do you read humongous books? Or do you find them intimidating? Let me know in the comments!